The Write Together Academy – Changing your life through writing
The Write Together Academy is here to help you achieve your dreams, whether you want to write a novel, pen your autobiography, or completely change your life through our flagship Write Your Life video course (hint: you don't have to be a writer or even an aspiring writer for the Write Your Life Method to change your life!).
 Founded by British author and self-proclaimed introvertpreneur Jessica Grace Coleman, the WTA teaches writers and nonwriters alike how words can utterly transform their lives. We believe words can change the world – YOUR world – and we're here to show you how.
​We can help you set your goals, make life-changing decisions and, ultimately, achieve your wildest dreams.
​We're starting a Word Revolution and we want YOU to be a part of it. After all, you are the author of your own life, so what are you waiting for? Pick up a pen and get writing!
​Write your book. Write your story. Write your life. 
#WTAwordrevolution #WTAwriteyourlife
Hi, my name's Jess, and I'm a wordaholic.
I'm also a writing, editing, country music-loving self-proclaimed introvertpreneur with a passion for helping people change their lives through writing.
I created the WTA so writers would have somewhere to get together online, ask for help, and connect with others – making writing a little less lonely. I also wanted to have a dedicated space where I could teach people about writing, but also about things like mindset, self-development, and how to stay mentally and physically fit if you have a job (like writing) where you work from home. 
When I started the Write Together Academy I knew I wanted to make it a purpose-driven business. So, not only do we have a purpose of helping as many people as possible with both their writing and their lives, but we also want to give back as much as possible. As we're all writers (of one kind or another) here, I've chosen two wonderful organisations to work with that relate to reading and writing. Firstly, 5% of the profits we make from the Write Your Life book are donated to Dolly Parton's Imagination Library – which, every month, sends out free books to children aged 0-5 in the US, UK, and several other countries. And, secondly – because of the amount of paper writers get through – for every person who buys a mentorship, course, or programme, we'll plant a tree through One Tree Planted.
You can find out more about Jess at her websites www.writetogetheracademy.com and www.jessicagracecoleman.com, and you can follow her on Instagram @jessicagcoleman and @writetogetheracademy.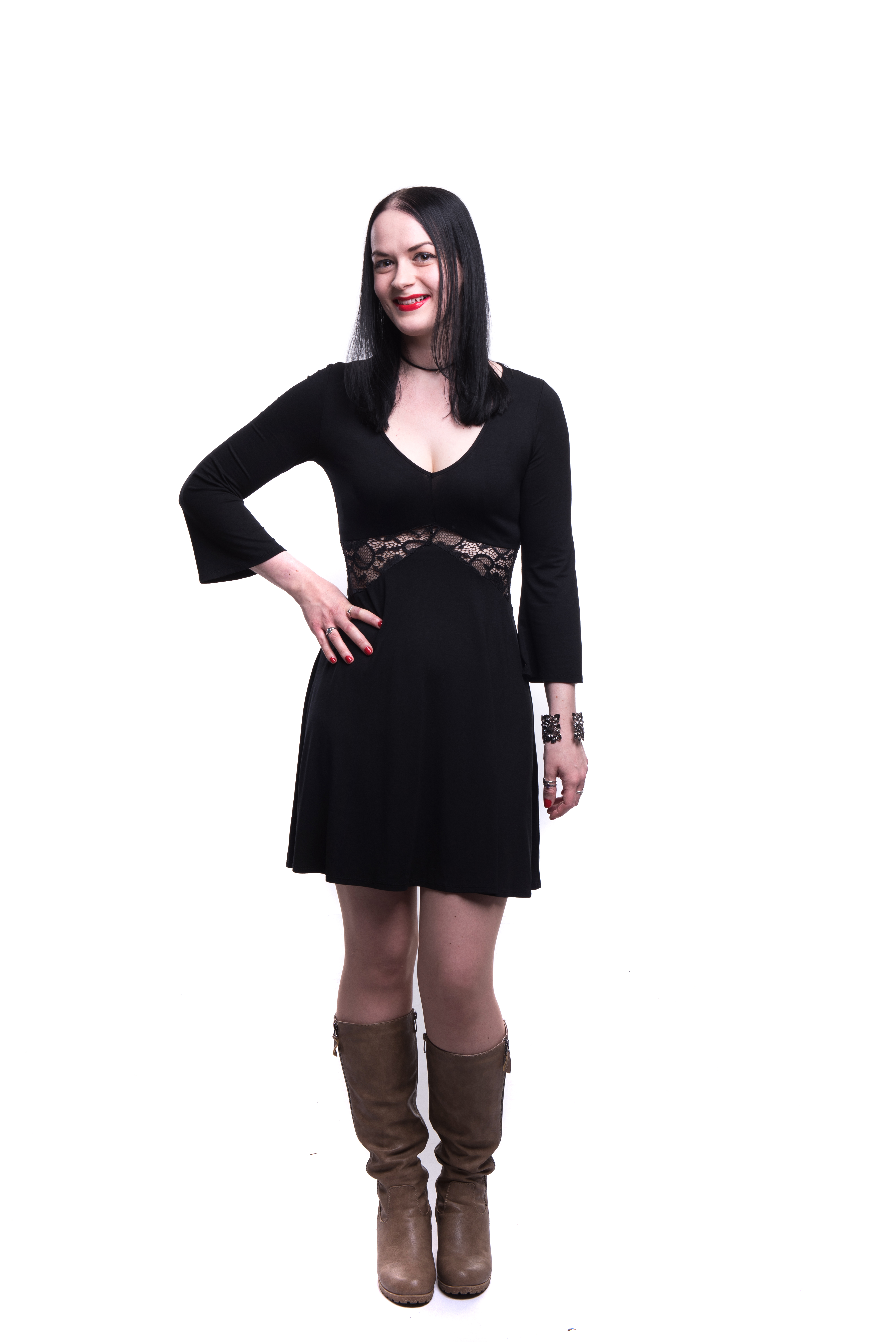 Available Now: The Write Your Life Video Course
Learn how to design your dream life – and then go and live it!
Do you want to change your life? Change your path? Change your story? What if I told you that, at any time and for any reason, you could sit down and completely rewrite your story? Would you do it? We are the authors of our own lives, but many of us never even pick up the pen. Well, it doesn't have to be that way. Life is what you make it. Life is what you write it to be. And you can write whatever you want. Let me show you how in this video course.
The Write Your Life Method gives you the tools and techniques you need to identify your ambitions, plan your goals, and ­– ultimately – achieve them, all while having fun and getting creative. With Write Your Life, you'll be writing yourself into an epic tale of highs, lows, and amazing triumphs – a fictional story that, through doing the exercises in these pages, you get to turn into fact. After all, what is life if not a blank book waiting for us to fill each page with our own wonderful, thrilling, magical story? With this course, you can Write Your Life – and you can start right now.
Plus, if you enrol in this course you'll be helping save the environment - for every new WTA student, we plant a tree through the wonderful organisation, One Tree Planted.
To find out more, click on the course below!